Our Mission
Leading innovation of waste recycling and transforming waste into reusable, eco-friendly rubber moulded products in Nigeria and other African countries
Our Vision
To be the global leader in recycled wastes, respected for the quality of our products and services and business operations.
"We provide end of life solutions to tyres and PET by recycling while creating sustainable value through our recycling led manufacturing operations. Freee Recycle has effectively demonstrated that the adoption of a sustainability focused business model is viable."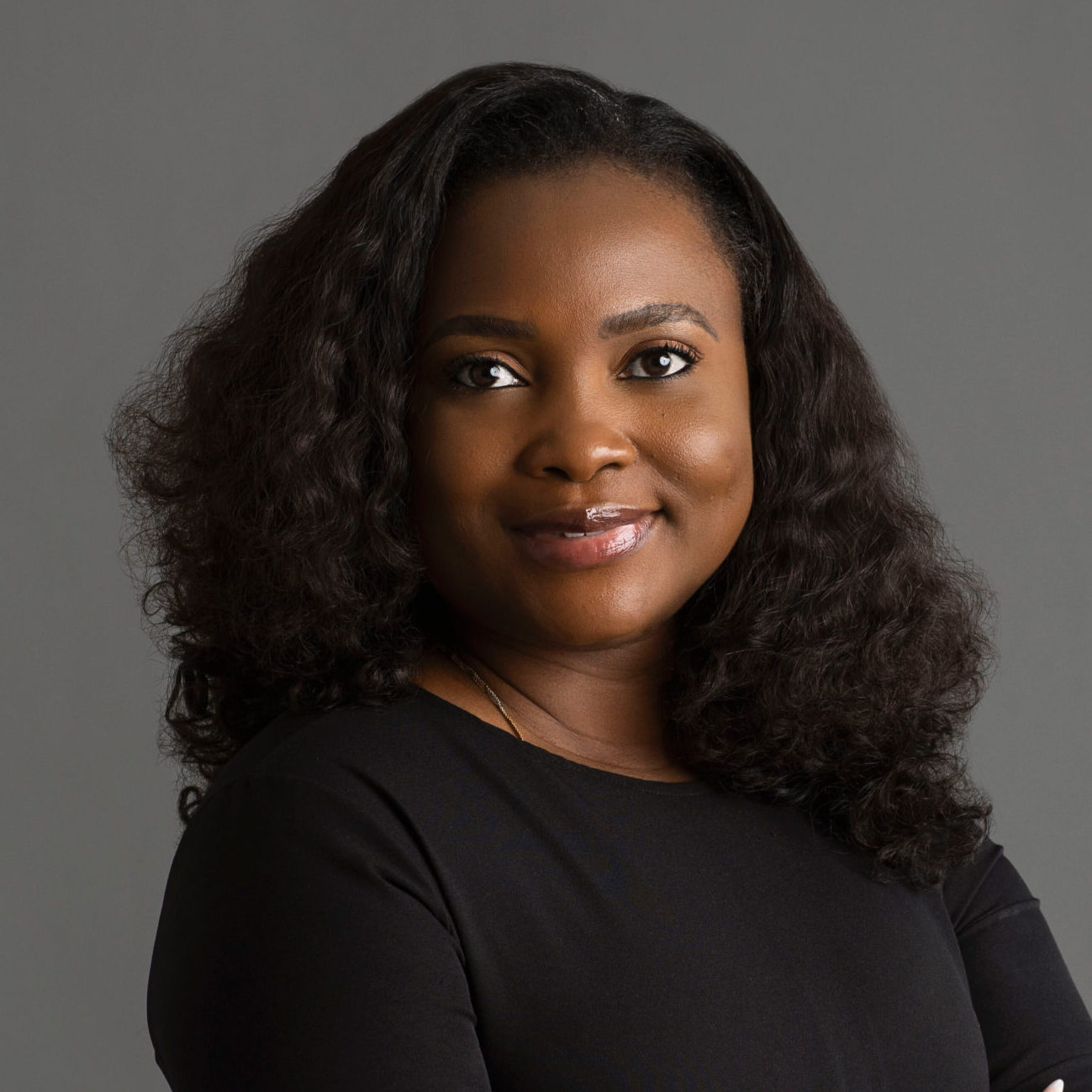 We are determined to play a leading role in transforming the waste sector in Nigeria and other African countries.
FREEE Recycle has vibrant operations in Nigeria which is focused on recycling waste tyres into rubber mats, rubber tiles, rubber rolls and other rubber moulded products. FREEE Recycle Nigeria commenced production in November 2020 and has recycled more than 80,000 waste tyres into various rubber products in different colours. FREEE products can be utilized in playgrounds, offices, rooms, sports and event centres, warehouses, manufacturing floors, car parks, etc. FREEE Recycle aims to recycle 5,000,000 scrap tyres annually in Nigeria. 
We are committed to tackling challenges such as rising level of unemployment, environmental pollution, carbon emission and general environmental sustainability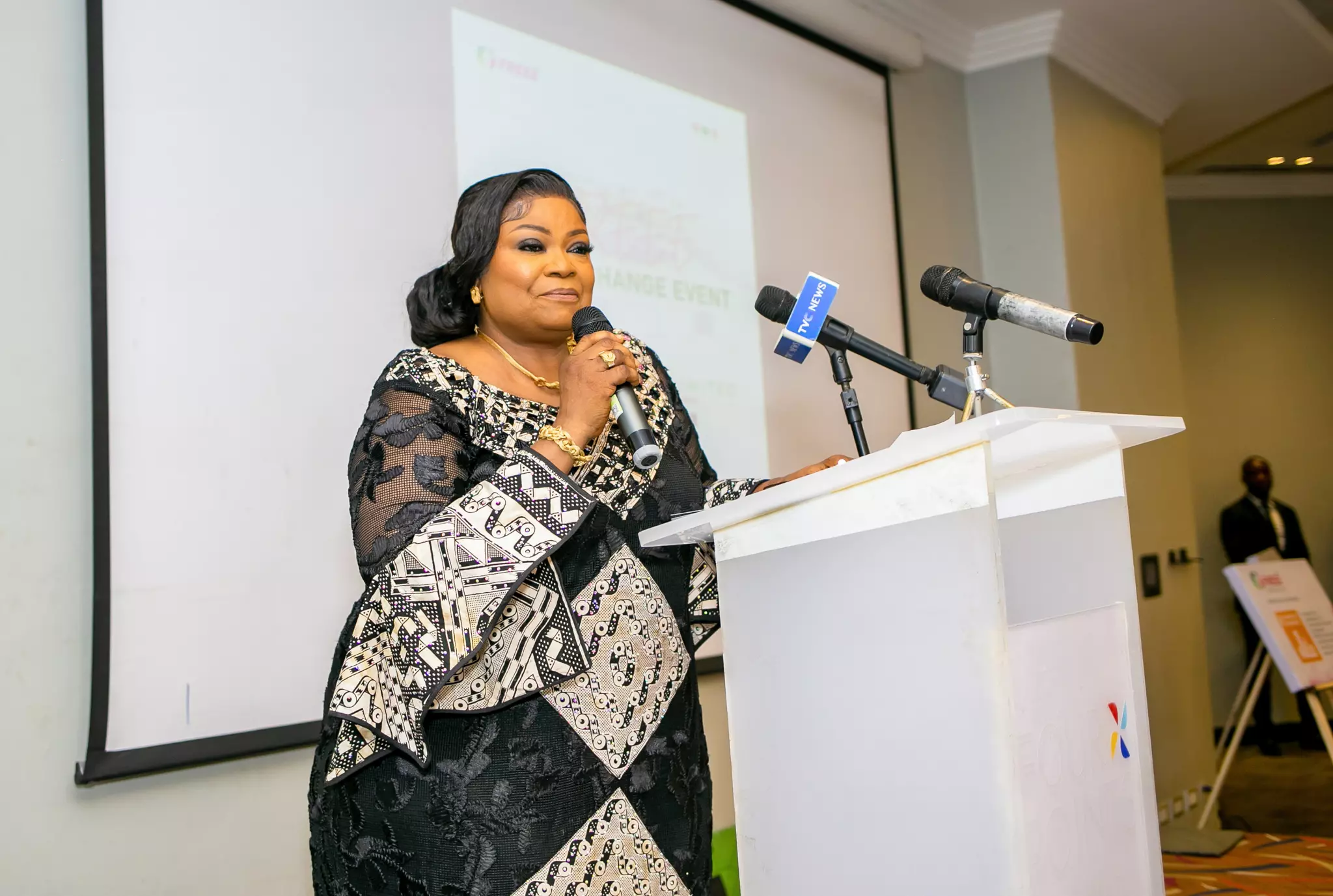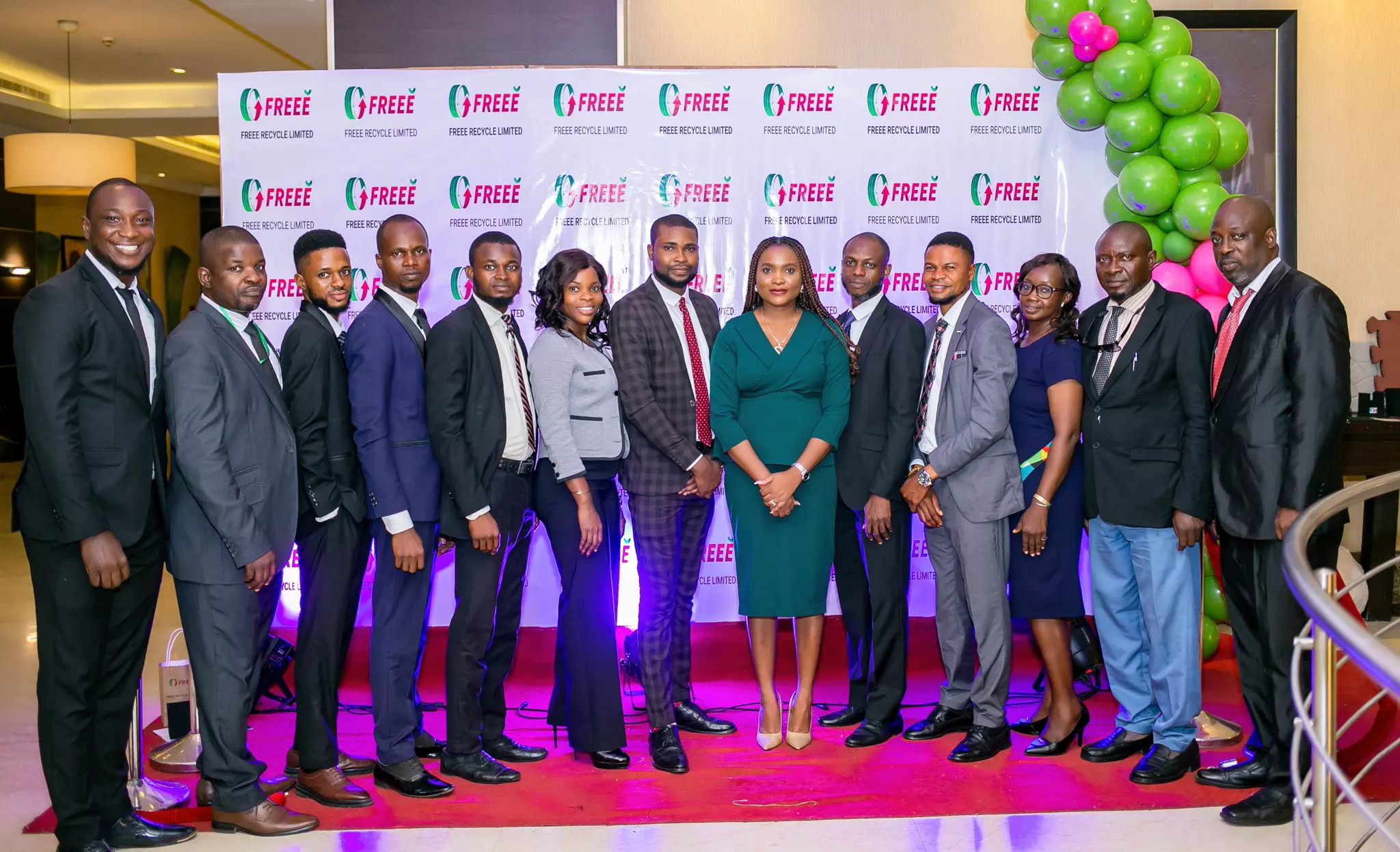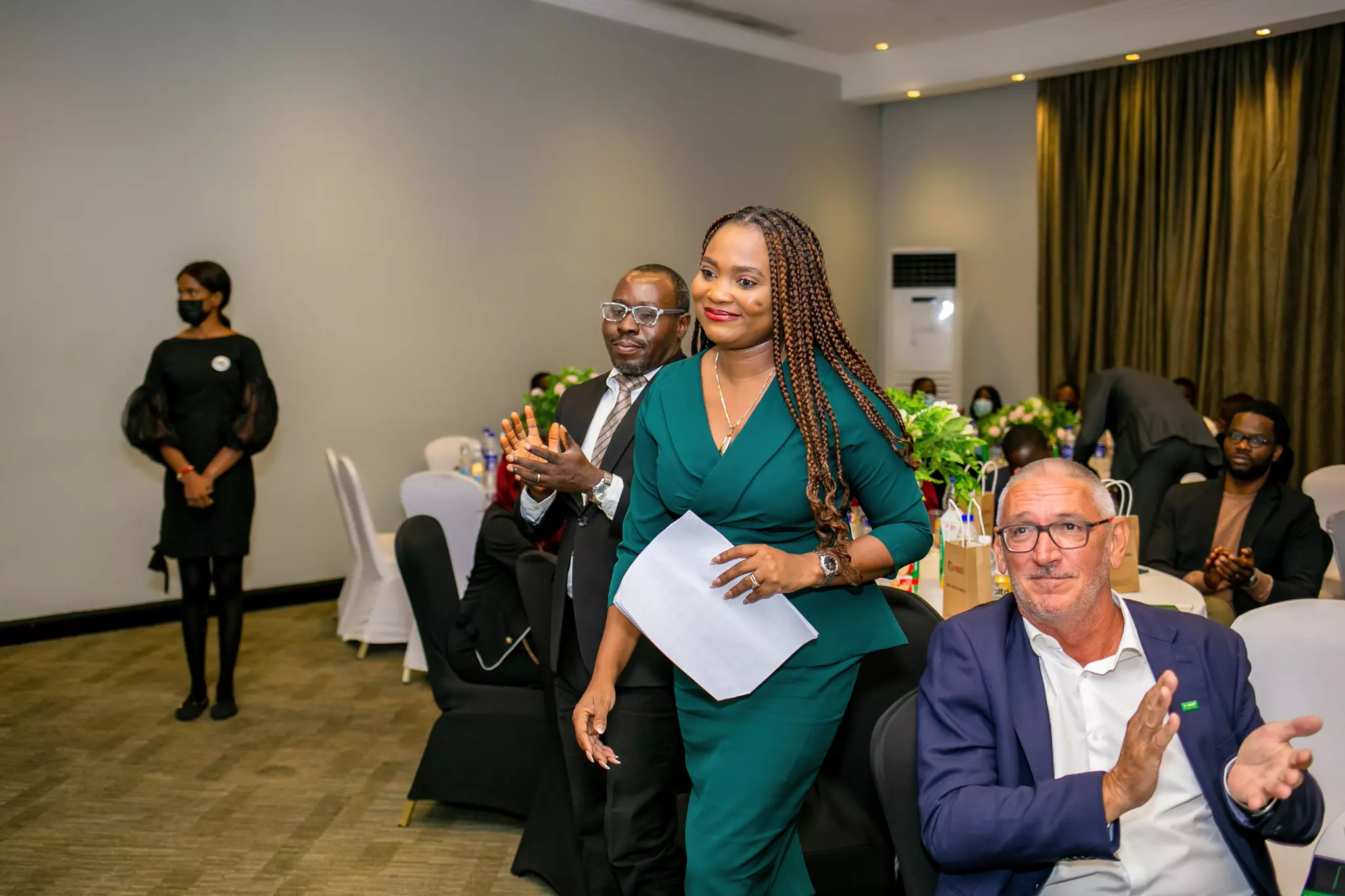 Each car tyre weighs an average of 6kg out of which more than 3kg of carbon is emitted into the atmosphere for every tyre burnt. At FREEE Recycle, we plan to recycle over 5,000,000 scrap tyres annually thereby saving over 15,000 tons of carbon annually and directly impacting 25 million individuals.
Nigeria generates an estimated 32 million tons of solid waste per year, one of the highest amounts in Africa. Of that figure, plastic constitutes 2.5 million tons. At FREEE Recycle, we plan to recycle over 3,600 tons of pet bottles annually
Whether you're curious about features, products, pricing, or even press, we're here to answer any questions.